Our Purpose

About 50 years ago, municipalities in Connecticut began creating Youth Service Bureaus (YSBs) to address growing youth problems, including crime, family crises, school truancy, and substance abuse. In 1975 Public Act No. 75-487 established YSBs as a permanent part of the service delivery system for youth and families within what is now the Department of Children and Families (DCF).
Since then, YSBs such as ours have been asked to play a growing role in the community. This includes providing positive youth development, bullying prevention, and mentoring programs, as well as acting as a Juvenile Review Board that gives young offenders the opportunity to make things right without going to Juvenile Court. We act as a service bridge among families, police departments, school systems, human service departments, mental health delivery systems, and the DCF.
Our Impact

60%
We have seen a 60% increase in new families requesting counseling services.

87%
We have seen an 87% increase in families requesting holiday giving help.

150%
We have seen a 150% increase in local families requesting school supplies.
Mission
Coordinating Community-Based Services
As the coordinating unit of services for youth and families, Haddam and Killingworth Youth and Family Services (HKYFS) provides counseling services and support, direct prevention services, case management referral and follow-up services, resource support, and coordinating work with other local providers of health, social, and educational services.
HKYFS is a stand-alone nonprofit agency responsible for: assessing the needs of youth and the availability of resources and services to meet those needs; developing resources to improve programs, fill service gaps, and create or encourage innovative programs to meet assessed needs; conducting programs to promote public knowledge and understanding of youth problems and needs; advocating for groups of youth with unmet needs and for individuals who require help obtaining services; maintaining confidentiality when reporting youth data to the State Department of Education.
One of our goals this year was to re-establish our role as the go-to place in the community for family support and resources. Despite the limitations placed on our activities due to the pandemic, our clinical staff provided more than a thousand hours of counseling support, case management, guidance for families with acute needs, and support for youth referred to our Juvenile Review Board. We also worked more closely with RSD17 to support their counseling and guidance staff, and to provide training for students and staff and resources to supplement work done at the schools.
In the past year, we've been contacted by an increasing number of individuals in the community looking for resources and counseling and we've also seen an increase in school referrals and requests for training workshops. We supplied cutting-edge vaping detection equipment for middle and high schools and committed to providing school-wide workshops to increase social-emotional learning and bullying prevention. Our work with the high school age Ignite Youth Group and Resident State Troopers helped develop and promote messaging to increase awareness of social hosting laws and impaired driving. Demands for services to aid families during back-to-school and holiday times increased exponentially this year, and we worked with the Resident State Troopers to distribute contributions to organizations serving both Haddam and Killingworth.
Our Team
Our staff has years of experience in community support and is backed by a hard-working Board of Directors.
Please feel free to contact any of us to find out more about getting help—or helping us provide it.
Staff
Board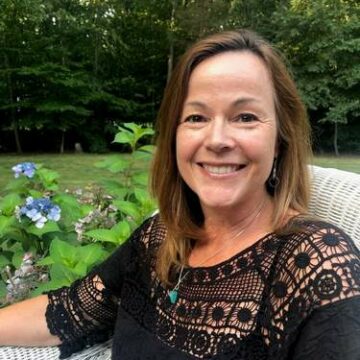 Patty Colleti
HK Mentor Program Coordinator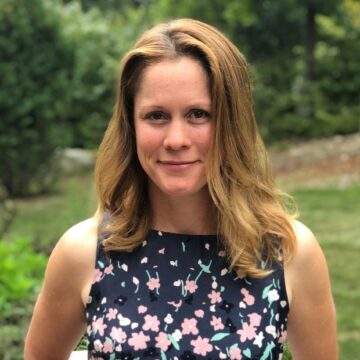 Jennifer Favalora
Interim Executive Director
Lauren Perley
Board Member, Killingworth
Jane Baird
Co-Chair, Haddam
Carol Dupuis
Co-Chair, Haddam
Heather Pach
Secretary, Haddam
Kerry Emerson
Treasurer, Killingworth
Shawna Goldfarb
Member, Haddam
Marc Adelberg
Board Member, Haddam
Louise Hayash
Member, Killingworth
Kim Kelly
Board Member, Haddam
Gretchen Spector
Board Member, Haddam
We're Proud to Work
with Incredible Partners
Resources
These are some of the resources that young people and families can draw on through HKYFS.