What Your Support Has Made Possible
Meeting Basic Needs. Over the past two years, more than 14 individuals and 35 families living in Haddam or Killingworth were helped by HKYFS for one or more issues related to basic needs: fuel assistance; assistance with housing; hot water; transportation assistance; and advocacy with utility companies, landlords, and the state Department of Social Services.
Redirected or Direct Grant Funding to Support Local Families and Businesses. In 2020, approximately $4,500 in grant dollars were put toward the purchase of gift certificates in support of both families and businesses.
Juvenile Review Board. We saw 21 families over the past two years who were given the benefit of working with volunteers committed to the process of restorative justice—recognizing that harm was done and working with the young person to correct that imbalance. This process doesn't always work, but when it does, we see young people and their families walk away recognizing their responsibility for creating ill will, and we feel more confident in their ability to remember that every decision and action is a choice with consequences.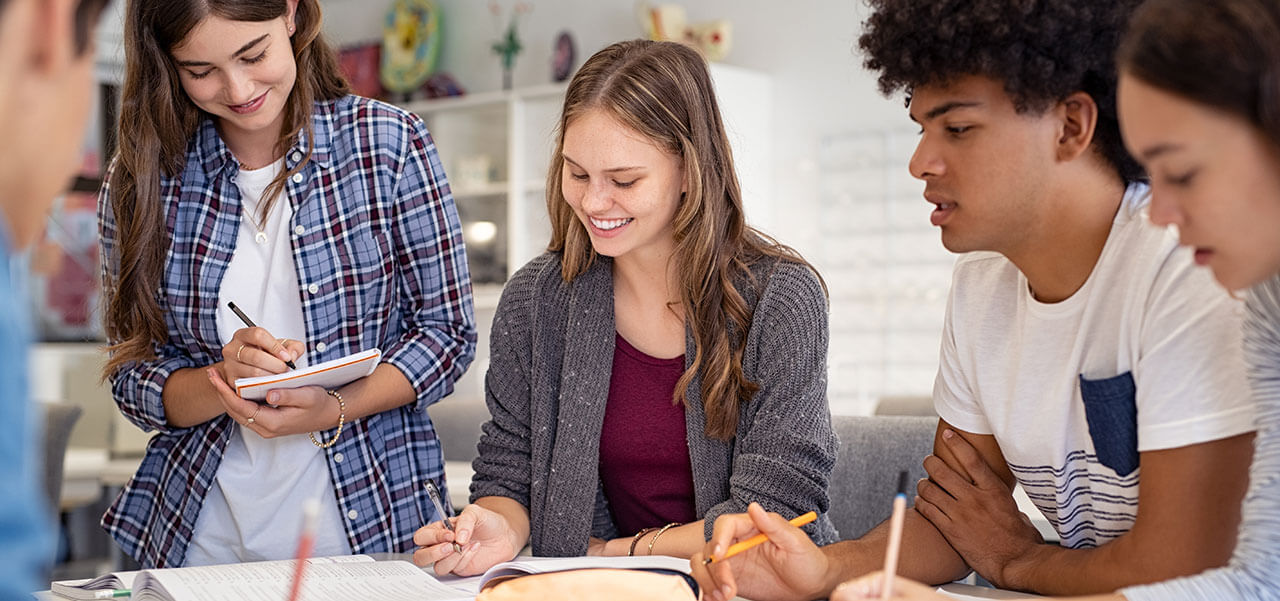 Holiday Giving. In 2020, this program helped 85 children in 30 families; in 2019, 61 children in 22 families.
Back to School Backpack Program/Free Haircuts. In 2021, we helped 48 children in 19 families and provided 10 additional backpacks to individual schools for struggling families and late enrollments. In 2020, we helped 55 children in 20 families. For the last two years, we provided 32 free haircuts a year to those making donations.
QPR Training. Last year, we provided Question-Persuade-Refer suicide prevention training to 20 youths and five adults.  We are scheduled to conduct training with Killingworth and Haddam Catholic churches.